The Apperta Foundation
---
The Apperta Foundation is a clinician-led, not-for-profit company. Supported by NHS England, NHS Digital and others, we promote open systems and standards for digital health and social care. We show how the delivery of health and social care can be transformed when data, information and knowledge in IT systems is open, shareable and computable.
Find Out More
Who We Are
Our Directors
---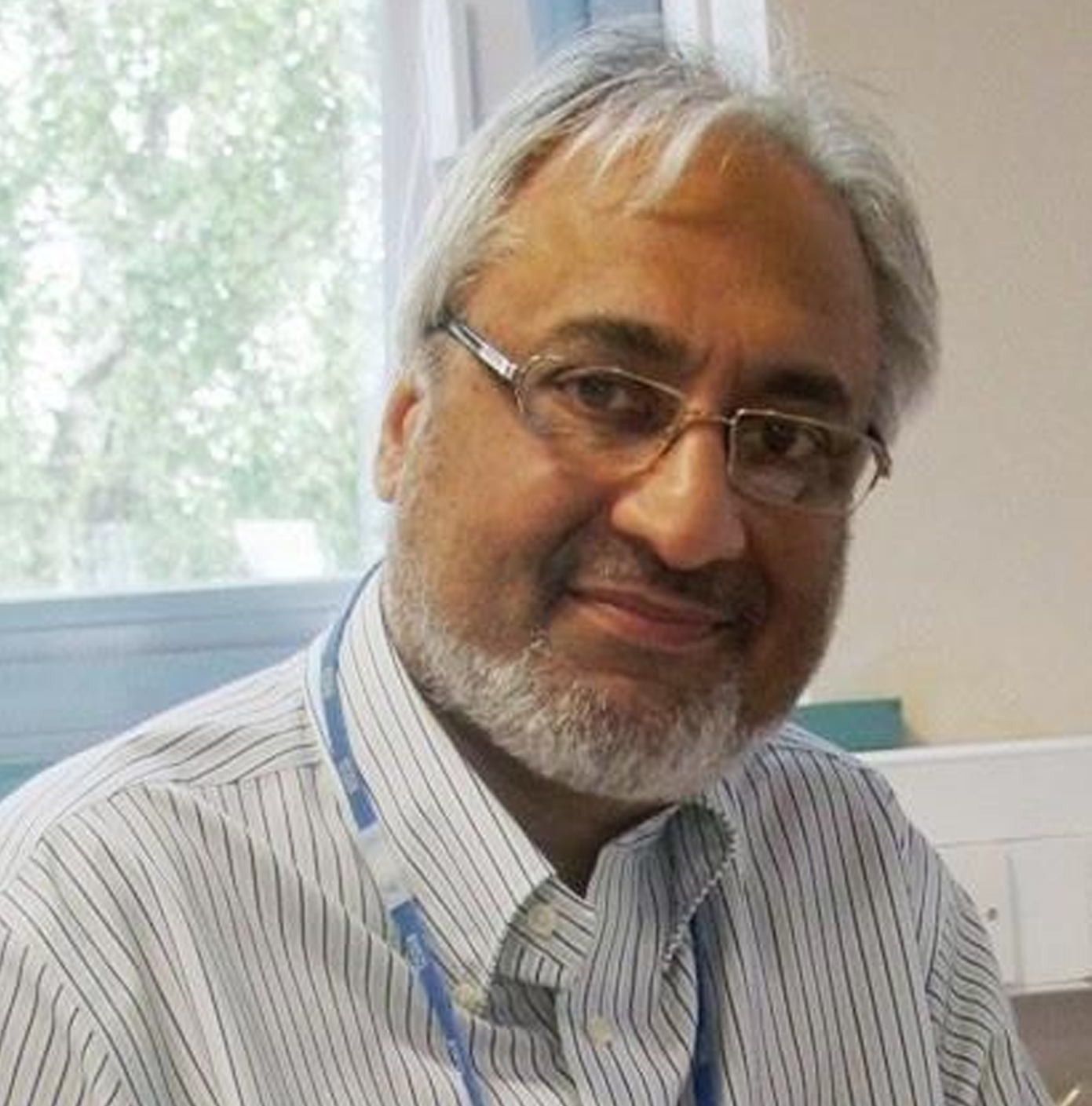 Professor JS Bamrah CBE, FRCPsych is a senior NHS consultant psychiatrist and past Medical Director of Manchester Mental Health and Social Care NHS Trust. He is Chairman of the British Association of Physicians of Indian Origin, past Director the BMA/BMJ Board, past Council Member for the Royal College of Psychiatrists and Trustee of two charities, LMCP and African Caribbean Mental Health Services.
Peter Coates
Managing Director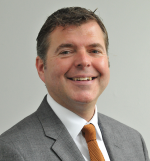 Peter has previously held senior positions across central and local government driving digitally enabled service improvement, most recently with NHS England & NHS Digital. He has been instrumental in successfully bringing a number of open products and services to the health and care system.
Professor James Morgan
Director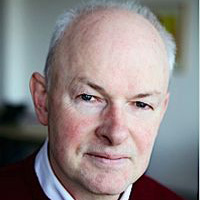 Professor James Morgan MA DPhil BM BCH FRCOphth is a Professor in Ophthalmology and Consultant Ophthalmologist based at Cardiff University. He also has a keen interest in IT, and was the Chair of Trustees of the OpenEyes Foundation, he continues to guide the development of OpenEyes as chair of the OpenEyes Committee.
What We Do
---
We provide governance, support and funding to a range of programmes, all of which contribute to our mission to transform health and social care through open systems, standards and data. Some, like Code4Health, are a way of working collaboratively to generate innovation, others, like CKM are tools to help generate new data models, others again are specific pieces of software. All are linked by their fundamental commitment to the power of open digital platforms.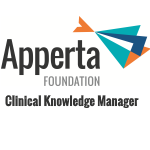 CKM
The Apperta Clinical Knowledge Manager (CKM) is a free to use international, online clinical knowledge resource. It is a repository for clinical models, developed by Code4Health Communities and other projects that provides users with the tools to develop, share, review and govern clinical models. The Apperta Foundation regularly provide training in open clinical modelling and the tools needed to develop, review and govern clinical models. Details of any future training events can be found at the Code4Health Events page.

Care Precision
Care Precision enables care home staff to monitor and assess patient deterioration. NEWS2, DENWIS, Sepsis screening and infection control support tools empower staff to make informed care decisions, reducing the need for resident transfers. Support and implementation services are available from our Apperta Partner OpusVL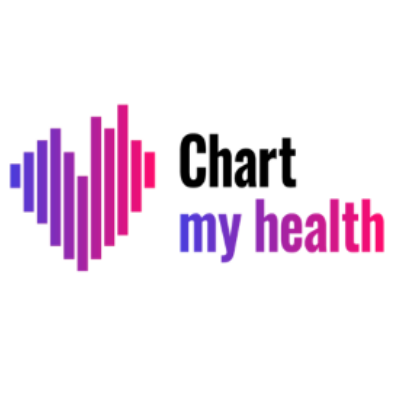 chartmyhealth
Chart my health is a digital tool created to improve the assessment and monitoring of physical health tests in patients with mental illness and those with long term physical conditions, enabling the timely identification of patients' needs and access to evidence-based interventions. Support and implementation services are available from our Apperta Partner Staircase 13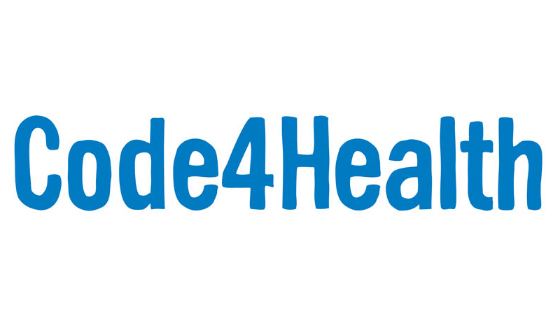 Code4Health
Code4Health™ is a social movement aiming to educate and inform all participants in the health and care community about the possibilities digital technologies open up in health and care and equip them with the tools, knowledge and skills to work together to develop and implement high quality open digital solutions.

openEHR Templates
Templates are used to create definitions of content such as a particular document or message, required for specific use cases, such as specific screen forms, message types or reports. Typical examples include 'acute care discharge summary', 'GP referral' and radiology report'. A list of the openEHR templates curated by the Clinical Content subcommittee can be found below.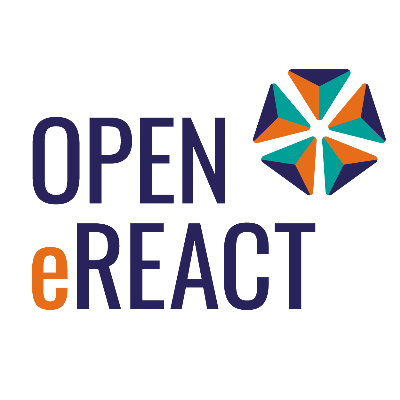 Open eReact
Open eReact is a nursing observation solution that ensures full and consistent implementation of NHS and Trust policies. Open eReact facilitates a prompt response to clinical change while flagging and automatically escalating deteriorating patients requiring clinical intervention. Support and implementation services are available from our Apperta Partner OpusVL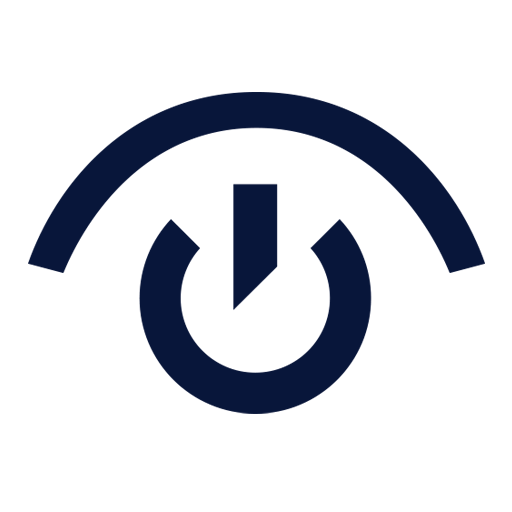 OpenEyes
OpenEyes™ is an Electronic Medical Record (EMR) application for ophthalmology, which enables clinicians to access information they need about their patient in one place. Support and implementation services are available via g-cloud from our Apperta Partner ToukanLabs.
Committees
---
Overall governance for the Apperta Foundation is provided by our Board of Directors; we also have committees who govern the development of particular services or products. As with our board, each sub-committee is clinically led to ensure work is always for the greatest benefit to patients and professionals.
Industry Exchange Network (IXN) for the NHS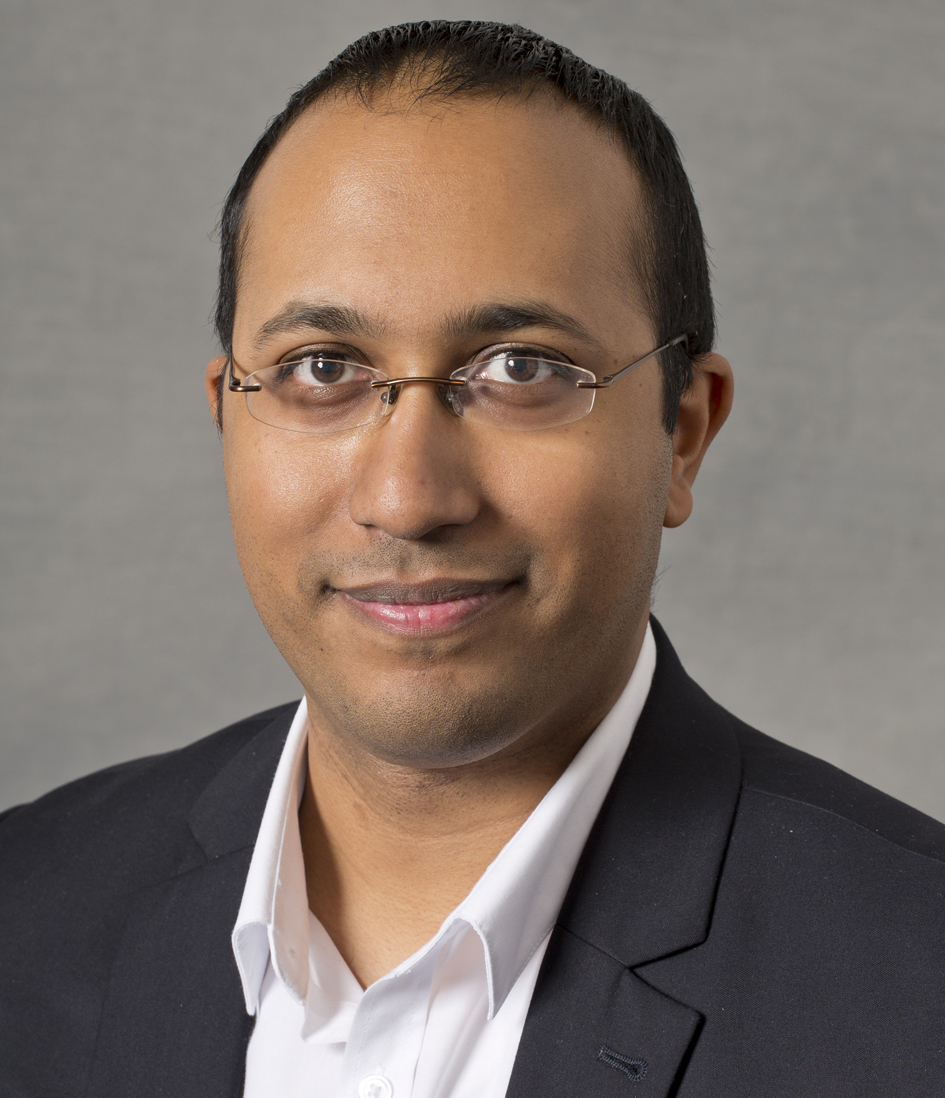 Launched in February 2019, the IXN for the NHS Committee has been established to allow Industry, Academia and clinicians to work hand in hand to advance the UK's healthcare technologies with Interoperability, Efficiency and Innovation through open source.
The Chair of the IXN for the NHS sub-committee is Dean Mohamedally, a Principal Teaching Fellow at the Department of Computer Science at University College. Dean pioneered the concept of the industry exchange network in the Department of Computer Science at University College London where it has been in operation of over seven years.
The Committee will work to promote open systems and standards across the NHS. They will support the aim to make the data, information and knowledge within IT systems open, shareable and computable. This will facilitate the creation of innovative digital services to transform the delivery of health and social care.
More Information
openOutcomes

The openOutcomes Committee guides the development of solutions for Patient Reported Outcome Measures (PROMs) bringing a new level of usability and functionality for clinicians, patients and informaticians using digital tools. The committee Chair is Professor Mike Reed, a Consultant trauma and orthopaedic surgeon at Northumbria Healthcare Foundation Trust. He specialises in trauma, and hip and knee arthritis including revision joint replacements and has been a consultant with the trust since 2003.
More Information
OpenEyes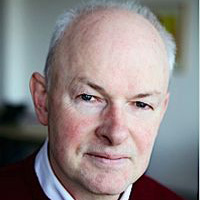 The OpenEyes Committee guides the development of OpenEyes™, the leading open source electronic patient record (EPR) for ophthalmology. It has been designed by clinicians to be fast in delivering content, fast to navigate and easy (and fun) to use. We benefit from from a large and growing body of enthusiastic clinicians determined to make OpenEyes™ the EPR that will help you deliver data-driven patient care in the best way possible. OpenEyes™ is owned by the community and not by any individual or corporate entity. It can be customised to suit local needs and will scale to connect, seamlessly, primary and secondary eye care.
Open Platforms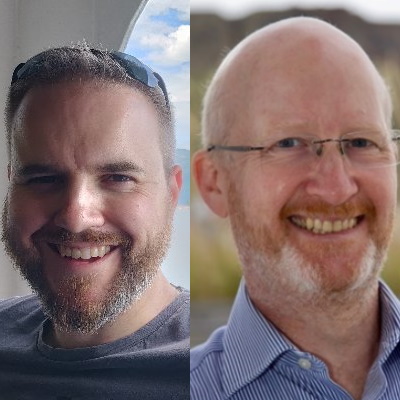 The Open Platforms Committee converges the activity of a number of committees and includes representatives from England, Scotland, Ireland, Northern Ireland and Wales. The purpose of the Open Platform Committee is to drive and influence the development and quality improvement of open and shared clinical content and curate the architecture of open platforms for eHealth projects via a collaborative community. The committee will encourage and facilitate their use in real world implementations. The committee will provide the technical tools, plus professional support and assurance to those responsible for and involved in projects where clinical content is a factor. The Committee will promote open systems and standards for digital health and social care. They will support the aim to make the data, information and knowledge within IT systems open, shareable and computable. This will facilitate the creation of innovative digital services to transform the delivery of health and social care. The Committee is jointly chaired by a qualified and practising health professional and a non-clinical health informatics professional.
More Information
Physical and Mental Health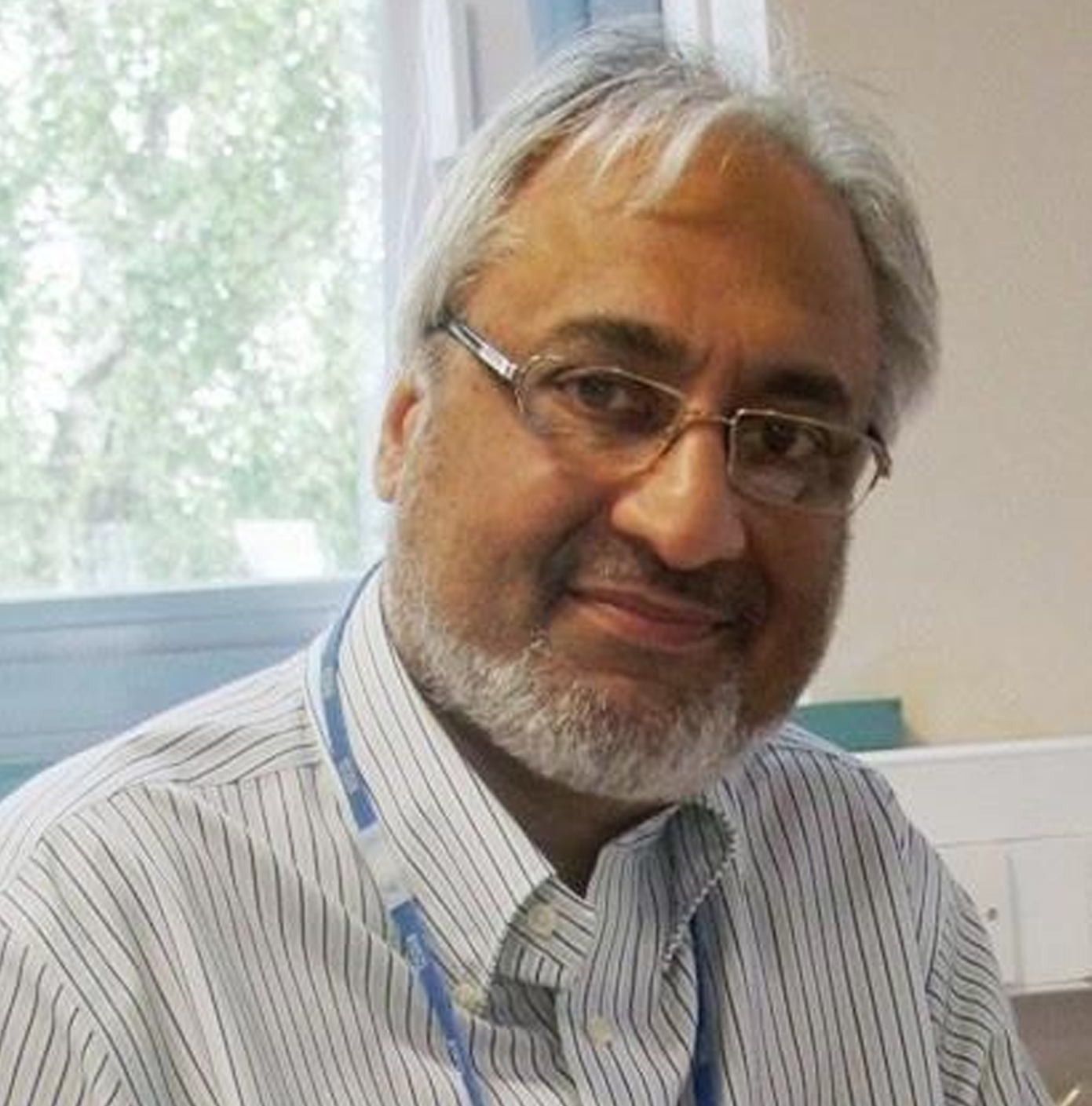 The Physical and Mental Health Committee guides the development of digital solutions to help patients with mental health problems better manage their physical health. The committee's objective is to support doctors to educate and enable patients to prevent or manage long term disease such as diabetes, and for patients to have a better understanding of physical investigations through monitoring trends. The committee is chaired by Prof JS Bamrah CBE, a consultant psychiatrist at Greater Manchester Mental Health NHS FT and Honorary Reader at the University of Manchester.
Key Documents
---
We want to begin articulating our view of the world in a set of documents that stimulate productive debate and generate useable ideas. They will appear here as they are released.
A Blueprint for a Co-Produced Personal Health Record (CoPHR)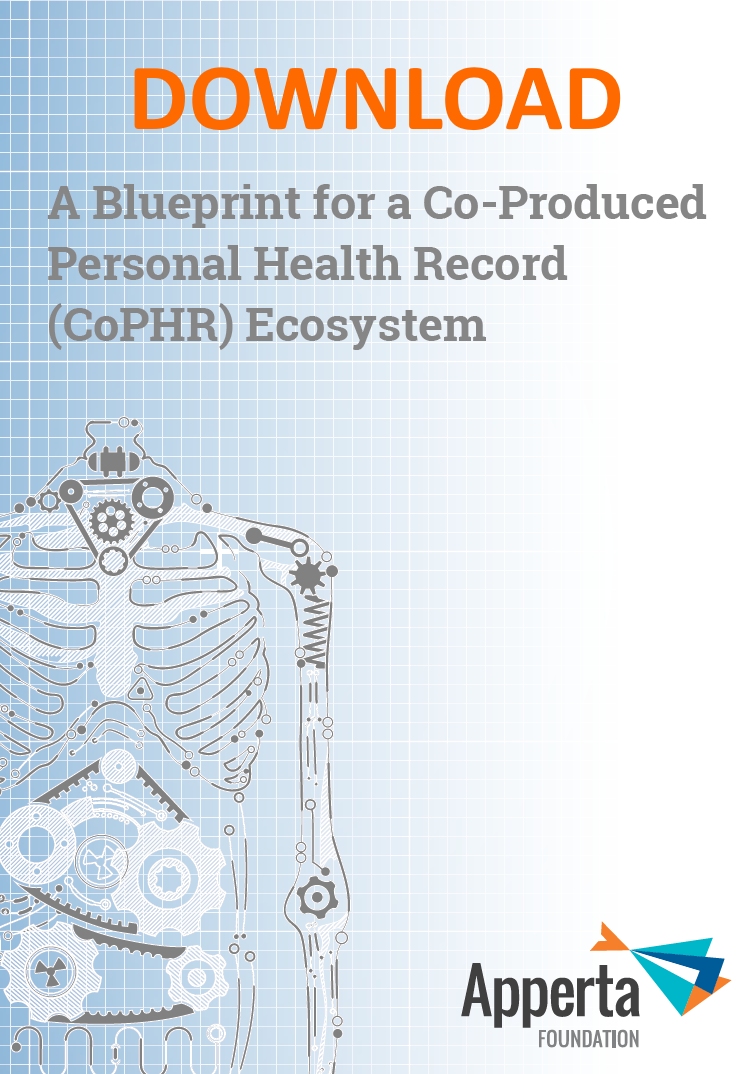 We are publishing "A Blueprint for a Co-Produced Personal Health Record (CoPHR)" as a Request for Comment to make the case for a co-produced Personal Health Record.
The document outlines a radically new approach to electronic health records. It proposes a personal health record, co-produced by the patient and those providing care to them, that guarantees the rights and enforces the responsibilities of all parties. It provides a medico-legally robust record that can be relied upon as an authoritative record and represents the first step away from organisation-centric records to a patient-centric record.
This approach creates an open ecosystem in which the patient chooses where they store their record and who has access to it. It guarantees record portability and allows multiple parties to provide a CoPHR and applications that can access it. It is based on open standards and open platform principles, such that there is no vendor or data lock-in.
Apperta Custodian Model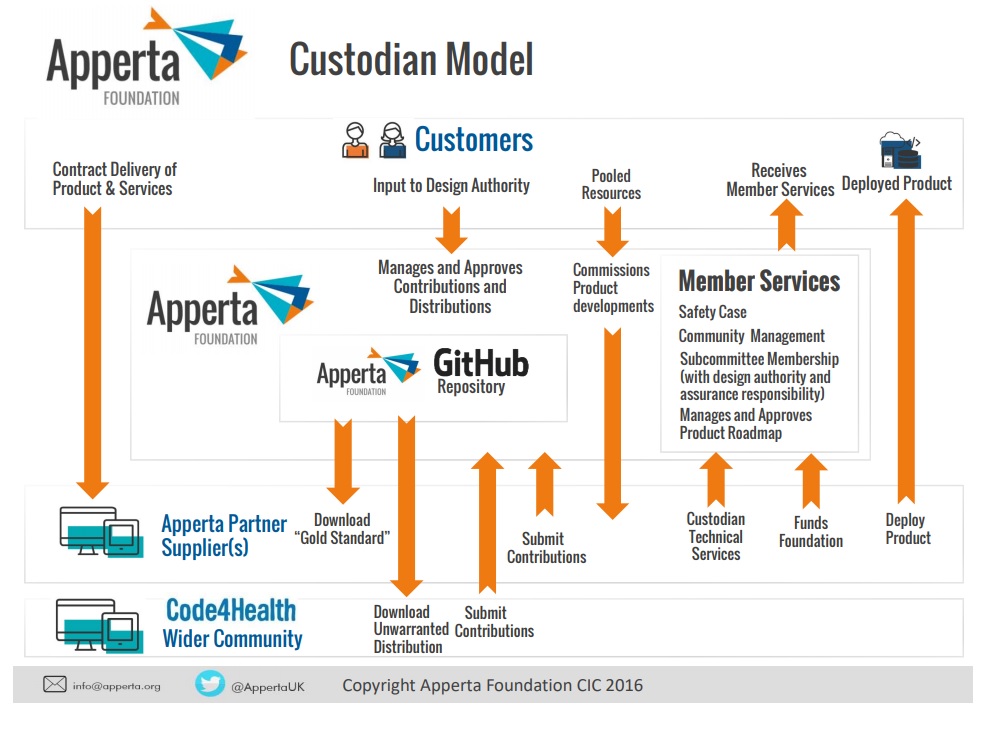 The latest published product code is available free and open source via our code repositories. Apperta Partners are available on Digital Marketplace and SBS frameworks to configure, support and implement these solutions for you. You can read more about our custodianship model and how it works here.
Defining an Open Platform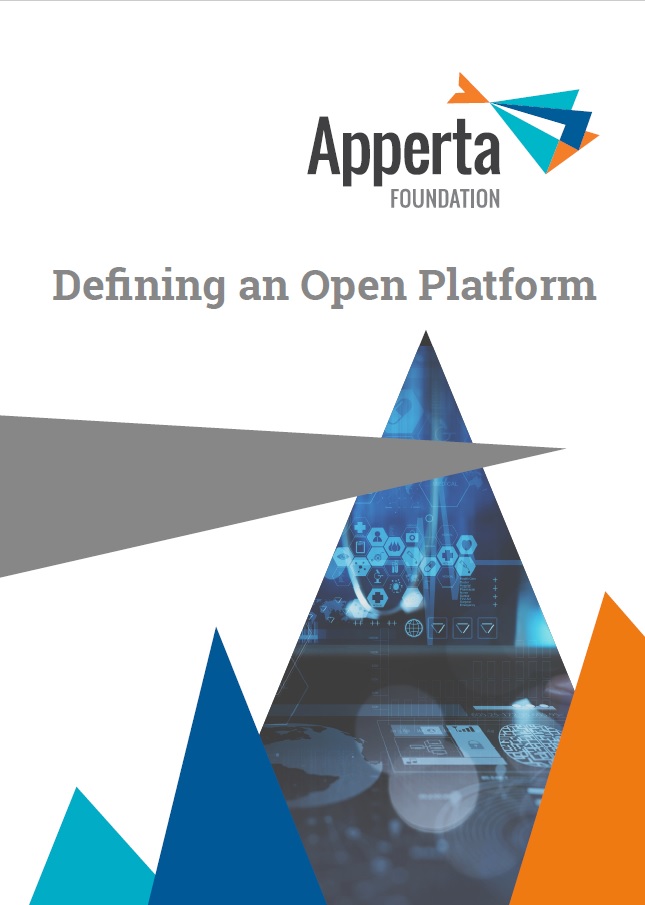 There has been growing global interest in the concept of an Open Digital Platform for health and care based on open standards.

In October 2017, we published "Defining an Open Platform" to make the case for open platforms and lay out a blueprint for an open platform architecture at a level of detail that would allow any willing party to build a first generation implementation of an open platform that would be interoperable with any other. Our proposal is based on HL7 FHIR, SNOMED-CT, IHE-XDS and openEHR and draws on pioneering work globally and in the UK that have proven how these standards can be used to build an open platform.

Since publication we have seen increasing interest in open platform approaches with open platform technology being implemented by a number of NHS Trusts, Genomics England and The City of Leeds for its PHR.